WinDoor Products at Indian River Glass

The line of impact WinDows and Sliding Glass Doors are manufactured in accordance with the most stringent impact standards in the country- Miami-Dade protocols. WinDoor's impact products are produced by using impact resistant laminated glass, heavy commercial-grade aluminum and we only use the finest high-grade hardware available from stainless steel to our composite materials for our non-corrosive handles.
WinDoor offers the widest variety of door systems and options including: 90° and 135° Disappearing Corners and Inline Doors. Both available with and without pockets. Custom colors and two-tone custom colors are available. Combining Heavy Commercial Strength with Residential Appeal makes WinDoor the door of choice.
WinDoor products are tested and certified to AAMA/NWWDA 101/I.S.2 standards and Miami-Dade Protocols PA201, PA202, and PA203 for Large and Small Missile Impact in panel systems up to 10 feet high. (Single glazed and insulated glass for impact or non-impact).
WinDoor Incorporated has access to tools and resources that help identify opportunities and quantify the value of improved energy performance and its impact on profitability. Read below to see how WinDoor Incorporated is using ENERGY STAR's Guidelines for Energy Management and supporting tools and resources to help our customers improve their energy and financial performance, achieve operational excellence in their portfolios, and distinguish themselves as environmental leaders.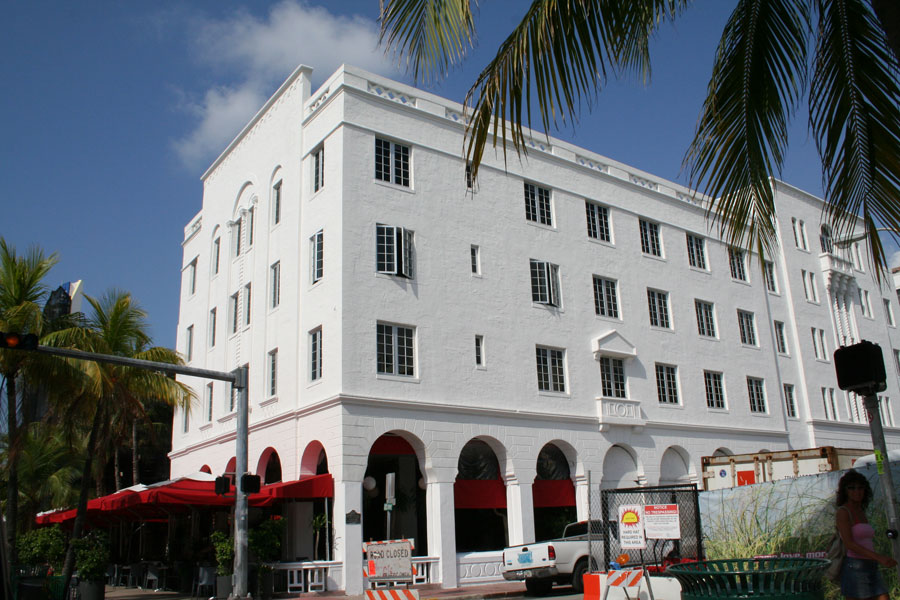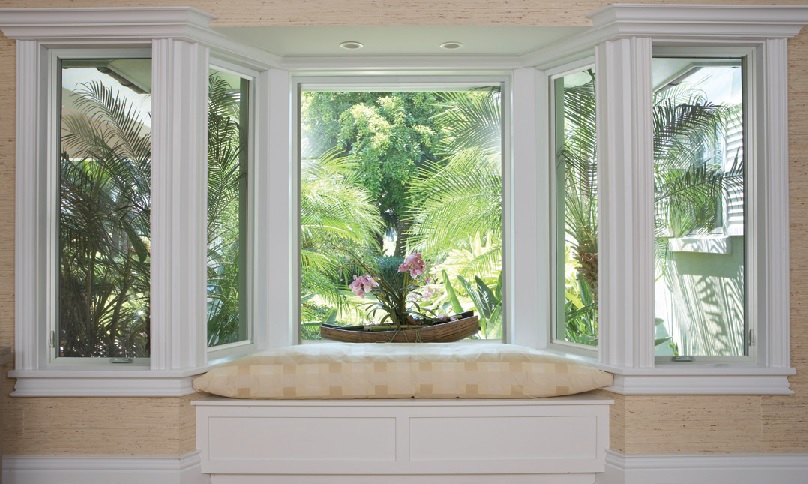 We specialize in residential and commercial applications including:
Hurricane Protection
We Have Installation Teams Ready To Install Your New Windows & Doors