Custom Window Systems at Indian River Glass

Custom Windows & Doors (CWD), formally Custom Window Systems (CWS) has been in business since 1986 and prides itself on producing high quality window and door products for both residential and commercial use. CWS produces both vinyl and aluminum window and door products which are distributed throughout the Southeastern part of the country. The CWS vinyl "WINDPACT" window has been designed and engineered for the stringent building requirements of the Florida market, meeting the high design pressures required in all areas.
CWS offers a very extensive warranty that is specific to both residential and commercial. Their warranty covers the frame, glass, screens and all hardware used in a specific product.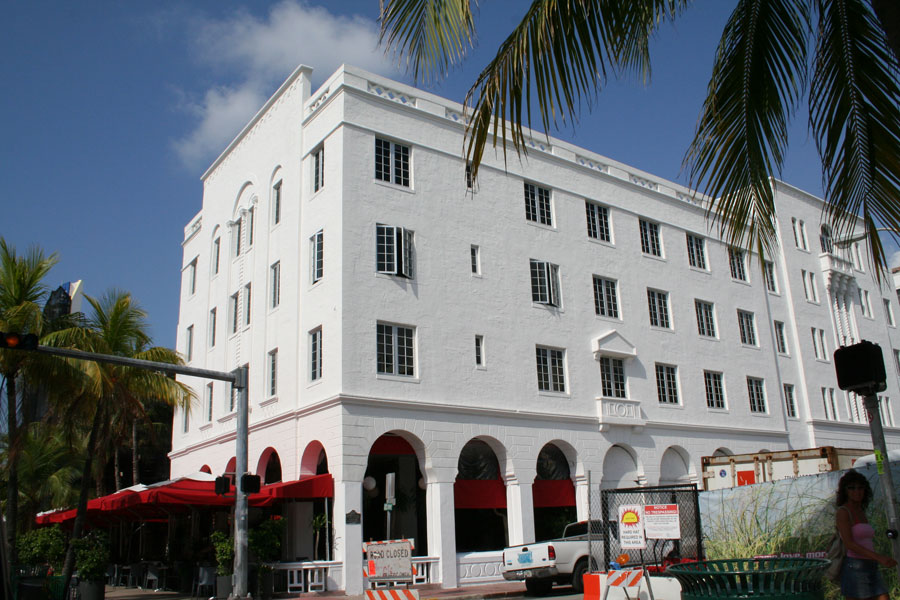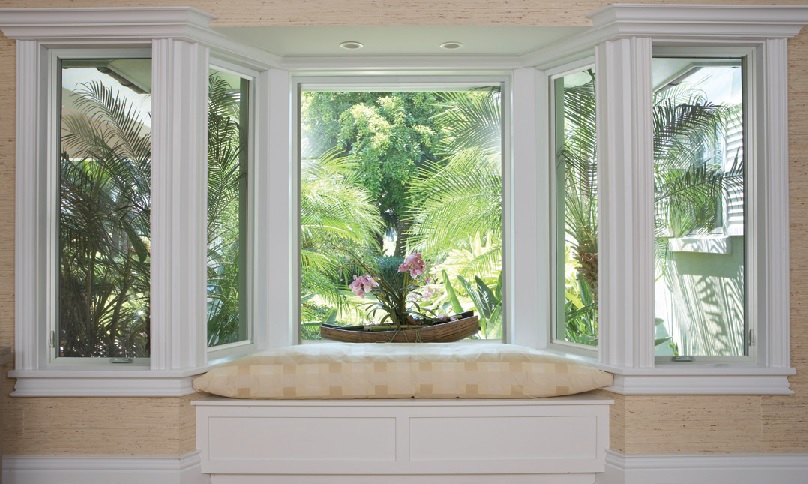 We specialize in residential and commercial applications including:
Hurricane Protection
We Have Installation Teams Ready To Install Your New Windows & Doors
CWS Windows
8100 Series Single Hung and 8200 Series Horizontal Rollers
The CWS Vinyl Series with optional Cardinal LoĒ² and LoĒ³ glass is Energy Star® (if ordered with LoĒ 366 glass) compliant. Windows that have earned the Energy Star® are deemed to be energy efficient by the US Department of Energy. The window frame is constructed from heavy-duty aluminum reinforced PVC (vinyl) with multi-chambers for superior strength and durability. The window frame is available in three easy to clean colors: white, adobe and two-tone bronze (bronze exterior with white interior.) The frame depth is 3 ¼" with ⅞" insulated glass and is available as impact or non-impact. Windows are also available with standard or custom interior grids.
CWS also has a "Twin" Side-by-Side window that is also available as impact or non-impact. It is two windows with one continuous head and sill. The benefit of installing this window is that you are installing one window instead of two windows with a mull bar, there is less chance of water intrusion at the mull bar application, and it is less complicated to install.
CWS Doors  
8900 Sliding Glass Door
The CWS 8900 Series Patio door is designed and built to last a lifetime with reliable performance. It is constructed with weather resistant PVC frame and panels. The panels are available up to a 4'x8' door. The frame colors available for this door are white, adobe and two-tone bronze (bronze exterior with white interior). The configurations available are: XO, OX, OXO, OXXO, OOX, XOO, and OOXXOO.
The CWS 8900 series patio door is also HVHZ and ASTM approved; it is available with Cardinal LoĒ 270, LoĒ 240 and LoĒ 366 glass with optional NEAT® coating, impact or non-impact, extensive warranty and the features for the 8900 series patio door helps satisfy LEED™ credits.
As if this is not enough, CWS offers seven other Patio door series that you may choose from, one of which is available with unlimited tracks!
Serving these area Volusia County Flagler County
City's: New Smyrna Beach, Daytona Beach, Edgewater, Deland, Palm Coast, Ormond Beach.